Summer 2021
Hi Friends and Family!
Most of my work is commissioned, if you have a favorite landscape or seascape photo I will gladly recreate it on canvas for you! Email me with any questions.
Come visit me at Hannah's Local Art Gallery in North Amherst. The soft opening in June 19th 6pm-8pm. Now I'm featuring my Ballston Beach collection.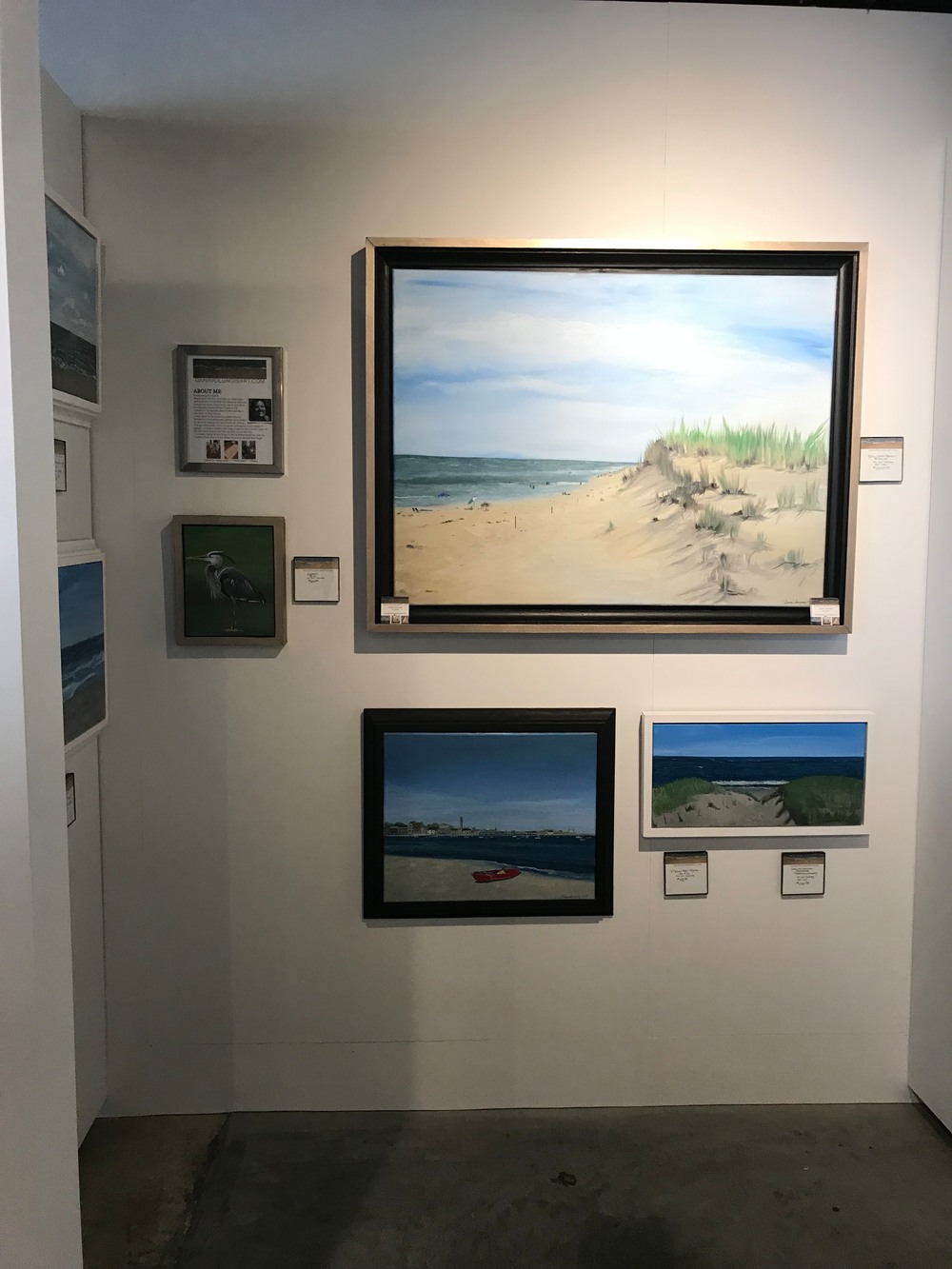 You can catch me in Chatham at the 50th Annual Arts Festival August 20, 21, 22.
Hope to see you this summer!